Greensboro Metal Roofing
Metal Roofing. Tin Roofing. Steel Roofing. Aluminum Roofing. Copper Roofing.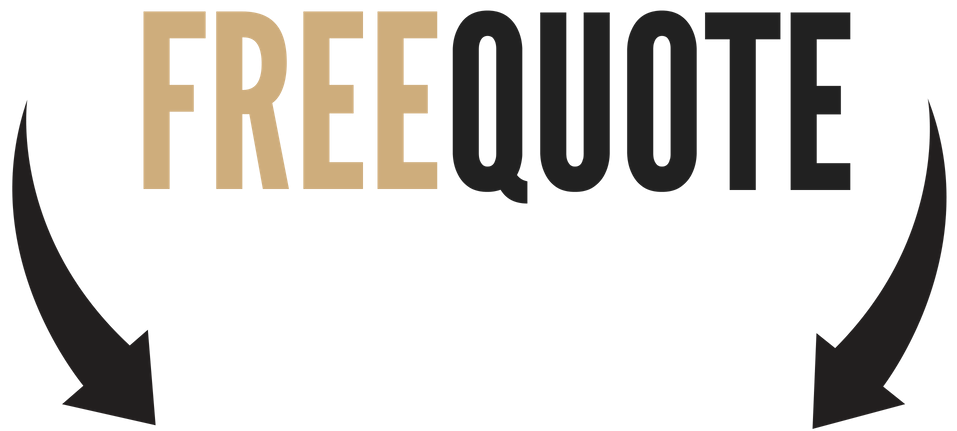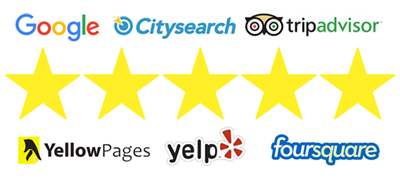 The Best Metal Roofing in Greensboro
At Greensboro Metal Roofing, our goal is to provide more area homeowners with the protection that they need for their home. Metal roofing systems are proven to remain the superior choice over traditional asphalt shingle roofs and other materials.
However, many homeowners are still not convinced, citing cost and noise as top deterrents. When you choose us for your home, we ensure that all your concerns get addressed.
We have provided the residents of Greensboro with better roofing systems that reduce maintenance costs, as well as monthly utility use. When you need a way to make your home lovelier and more comfortable, we are always here for you.
Convenient Service Calls
How frustrating is it when you know you have a roof leak, but can't get anyone to service your home? During the busy season, it could take weeks for someone to have availability to pencil you into their schedule finally.
Instead, our team offers fast and convenient service for more area residents. We always have your home's best interests in mind, and we do our best to reduce the amount of time you must wait.
From storm damage to missing tiles, leaks and lingering water damage, our team is only a phone call away. When your home needs a professional roofer now, you need us to assist you.
Call today for the best in local roofing solutions. We guarantee all of our clients receive the help they need faster.
Why Metal Roofing?
There are numerous types of roofs that a homeowner can purchase. However, the typical home builder will usually settle for asphalt because it's among the most affordable material types.
Although asphalt can last many years, you also face higher annual maintenance and repair fees. And if your home remains humid and uncomfortable, you may need to install additional insulation products.
Metal roofing systems, on the other hand, provide among the most insulated sheets and shingles. Nearly all homeowners who have already installed metal roofs praise their natural defense against moisture and heat.
A new metal roof is among the wisest choices in home upgrades. In just a few years, your new roof will have paid for itself.
Call Today
When aging asphalt shingle roofs fail, you need us to provide you with the best defense possible at the right price. Call us today and schedule your superior metal roofing system for your home.